Public speaking
Below are a handful of our past public speaking engagements. If you'd like Tess to come and speak at one of your events or conferences please email tessa@collaborativefuture.co.uk
Putting inclusion at the centre of your team
This talk was first developed for the Jam Product Leaders Weekend but has since been repeated multiple times due to popularity. It provides first-hand examples of the impact that diversity and inclusion has on teams – both the high rewards, as well as the the costs of not prioritising it.
If building a great team is the problem, technology is not the answer
This talk was first developed for Canvas Conference 2016 and is still relevant today. It explores how to build a great team through focussing on people rather than technology and how challenging our over-reliance on technology to solve problems can help maximise your team's capabilities.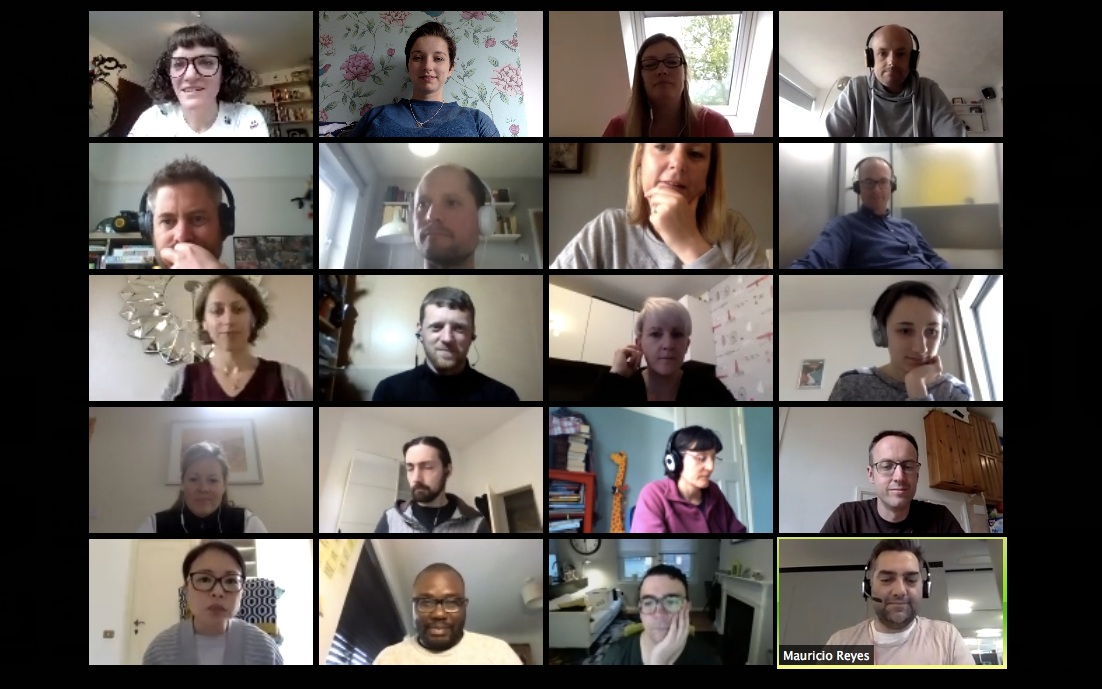 An agile approach to diversity & inclusion
This talk was developed for the Agile in the Ether conference. It explored how adopting some of the agile approaches that we often use to develop great products can be used to develop a diverse and inclusive organisation that empowers everyone to thrive.
Failure is yours, success is the team's
"Tessa gave an insightful, human-centred session about difficult topic that needs to be discussed more. Her slides were great, her tone was spot on and the audience really engaged with her."