Work placement scheme
Following a successful crowdfunding campaign we'll be launching a collaborative work placement scheme in September 2019 to provide young people (18–24 year olds) not in full-time education or employment with flexible and paid work experience opportunities in a community of freelancers and start-ups
Through working with a community of freelancers & small businesses we want to provide really transformational work placements for young people that empower them to showcase their existing skills, gain a wide-range of entrepreneurial skills, build their network and develop their understanding of how they can make work work for them.
The work placements will take place in Nottingham throughout October/November. The successful applicants will be provided up to 50 hours of work experience with at least three different businesses during that time. You'll get to choose a work schedule that best suits you and you'll be paid at least minimum wage for the hours worked. We'll also invite you to attend workshops about setting up your own business and provide interview & CV coaching/feedback to help your with applying for jobs beyond the scheme.
We'll be recruiting a community of freelancers and start-ups who will be asked to commit between 1 day to 1 week of their time to work with a young person. We'll pair you with a young person that can match your desired work schedule and who is interested in learning more about your trade or has skills that might compliment yours.
You and the young person will also be invited to work together from Works Social where you can meet others involved in the project.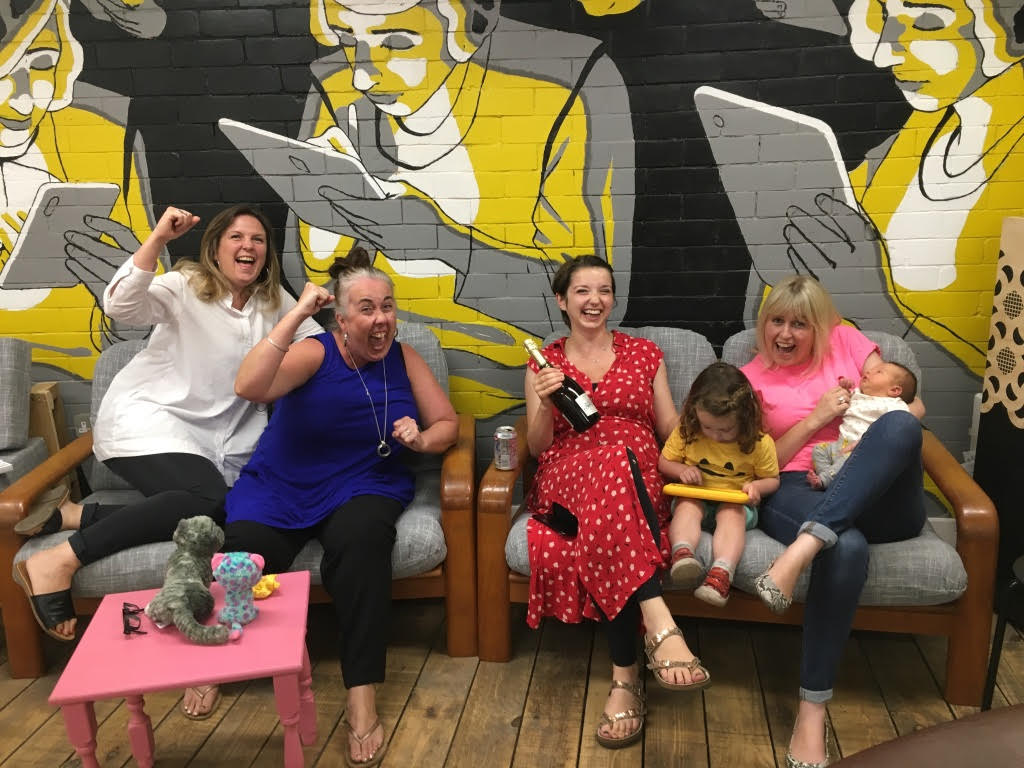 We want to build a nationwide work placement scheme that:
1. provides paid experience to young people that helps them develop entrepreneurial skills for the future.
2. is flexible, and can fit around other commitments such as childcare or training.
3. is accessible and enjoyable for the businesses involved
4. creates long-lasting communities & connections
5. is easily replicable - so that others can set up similar schemes in their local community with minimal effort